Dr Rebecca Haworth, and Mr Tim Gallagher are Psychologists, chartered with the British Psychological Society [BPS], and registered with the UK Health & Care Professions Council [HCPC], working from their purpose built private psychology consulting rooms [below] in Poole, Dorset, UK.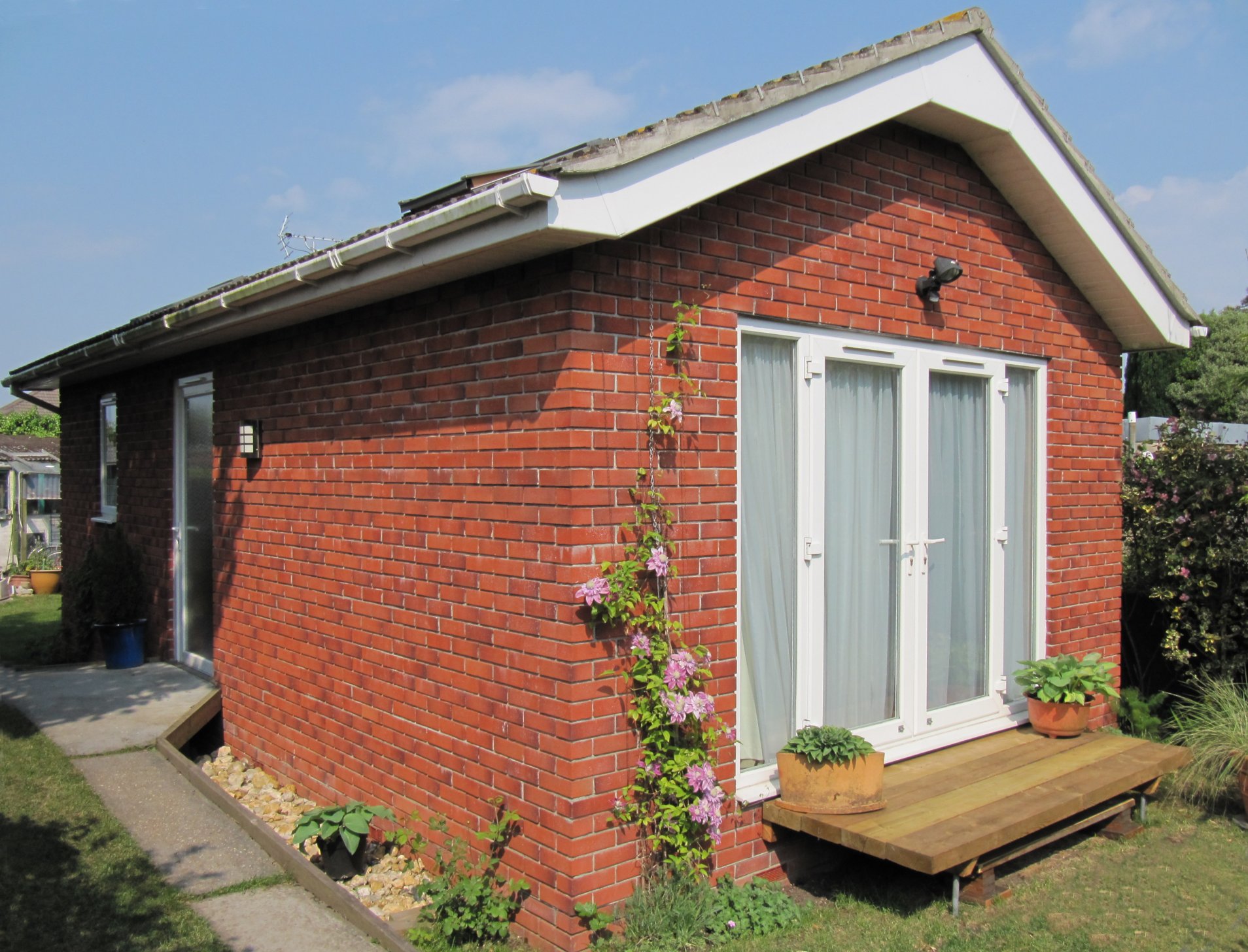 They have each been practicing since 1995, both privately and in the statutory sector, in London and other counties; and have a wide range of experience including the following:
adult mental health,
sexual health,
children and families,
youth forensics,
fostering,
adoption,
employee assistance,
psycholegal [court] work.
They provide: individual, couple and family therapy, individual and group professional supervision, organisational consultation, court reports.
Fees: from £30 - 100 per hour, based on client's circumstances and needs.
Contact: therapy@haworthgallagher.plus.com
Memberships and Affilliations: